Radhika Subramanian, Ph.D.
ABOUT
:
Radhika grew up in Delhi, India where she obtained her Undergraduate and Master's degree in Chemistry and came to the United States for her doctoral studies at Brandeis University in Waltham, MA. There she was introduced to the fascinating world of motor proteins and mechanochemistry, single molecule techniques and microscopy in the lab of Dr. Jeff Gelles where she obtained her Ph.D in Biochemistry. She remains fascinated by nanoscale biological machines and loves to stare at microcopy images as much as she did as a graduate student.

Missing the hustle and bustle of a city and wanting to expand her knowledge of cell biology, she then moved to Rockefeller University in New York, NY for her postdoctoral work in the lab of Dr. Tarun Kapoor, where she was introduced to one of the most exquisite structures in our cell, the mitotic spindle. As a postdoctoral fellow, she reconstituted minimal modules of the spindle apparatus to decipher the fundamental rules that govern the size and geometry of this micron-sized structure.

She is currently an associate professor at the Dept. of Genetics at Harvard Medical School and the Dept. of Molecular Biology at Massachusetts General Hospital, and an affiliate member of the Cell Biology Department at Harvard Medical School. Radhika is a Pew Biomedical Research Scholar, an American Cancer Society Ellison Foundation Research Scholar, and a recipient of the Smith Family Award and the NIH Director's New Innovator Award.

Radhika is participating in a fundraising effort by the American Cancer Society to enable, support and sustain innovative and exciting women-led research in the field of cancer biology. Learn more about this fundraising work or donate to the American Cancer Society ResearcHERS Campaign: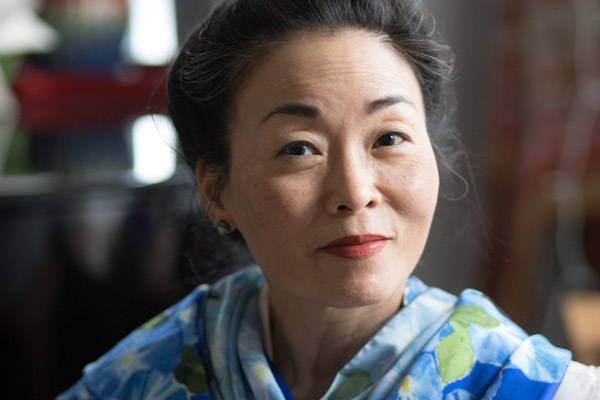 Administrative/Grant Coordinator
Department of Molecular Biology
Simches Research Building CPZN7250
Massachusetts General Hospital
Phone: 617.726.5968
Fax: 617.726.5949
Email
OFFICE HOURS:
Monday through Friday, 11:00a.m.–3:00p.m.
ABOUT:
When not at MGH, I do art and music:
www.paulinelim.net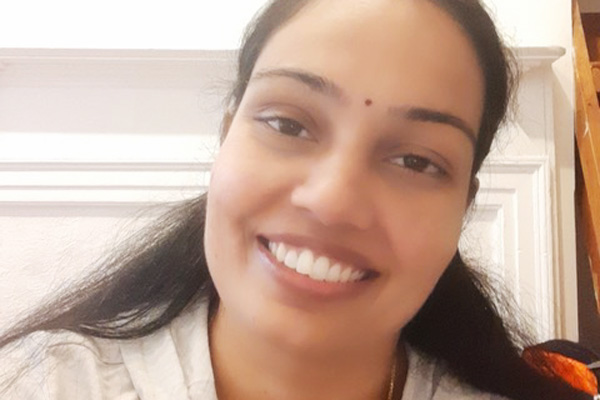 Sreeja Jamuna Surendran


Research Fellow
Email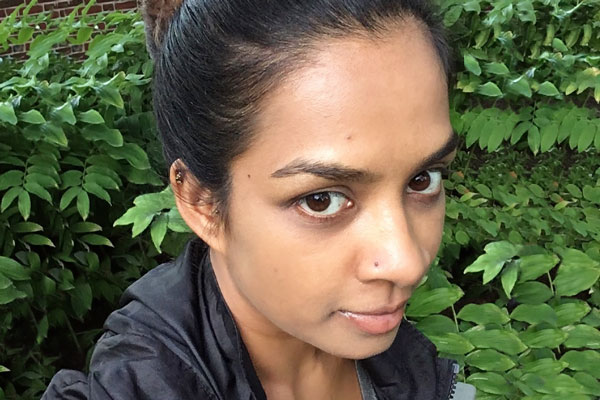 Sithara Wijeratne
Research Fellow
Email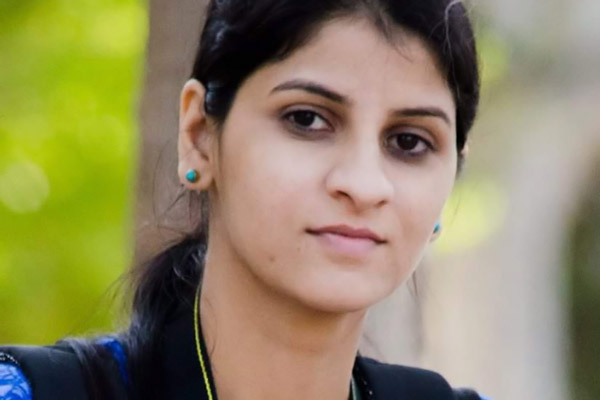 Anju Yadav


Research Fellow
Email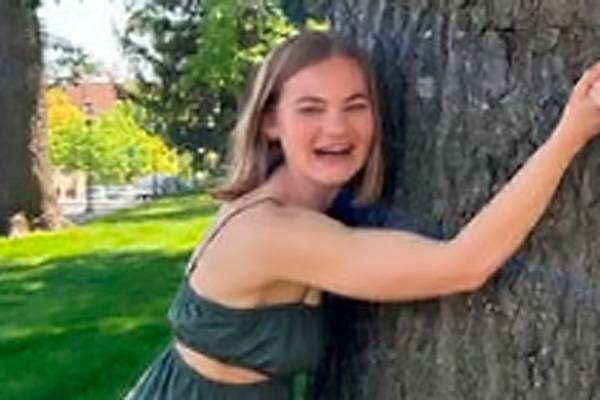 Grace Cunningham
Research Technician
Email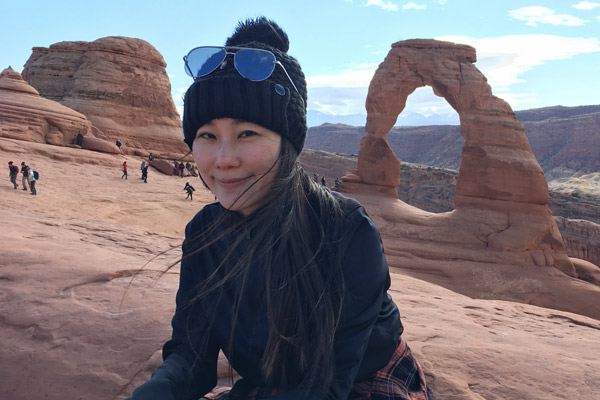 Pei-I Ku
Research Fellow
Email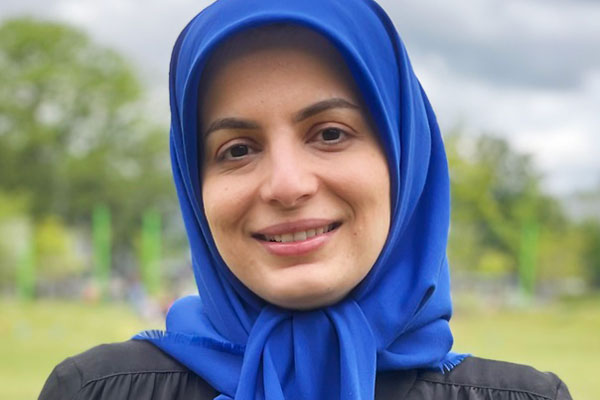 Leila Farhadi


Research Fellow
Email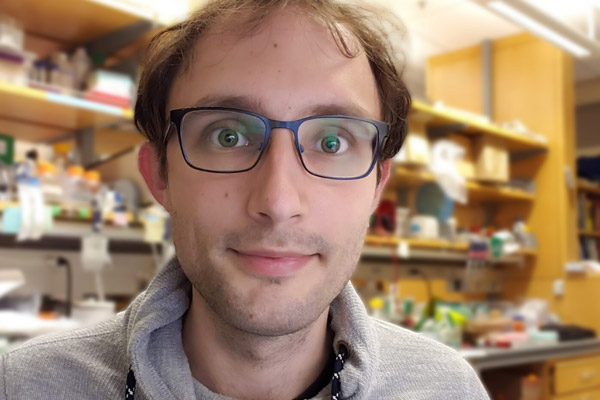 Stefan Niekamp
Research Fellow/Collaborator
Email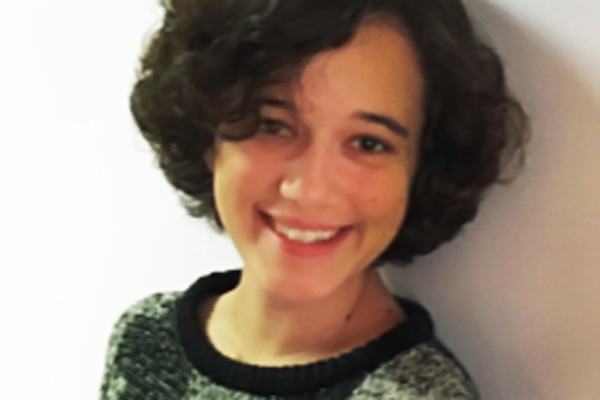 Natalia Orlovsky
BBS Graduate Student (joint with Mitchison Lab)
Email
Lauryn Aliwalas
Research Technician

Frankie Marchan
Research Technician

Irene Li
Research Technician

Andri Kadaifciu
High School/Summer Intern

Akshara Shankar
UC Berkeley Undergraduate

Nandini Mani
Research Fellow

Alex Neary
Research Technician

Nam Le
Northeastern Co-Op

Andrea Cendrowski


Research Technician

Christian Freniere
Research Technician

Shuo Jiang


Research Fellow

Davide Zabeo


Visiting Graduate Student

Qiong Ye
Research Fellow

POSITIONS AVAILABLE:
Post-doctoral candidates interested in joining the lab should contact Radhika with a cover letter, CV and three letters of recommendation.